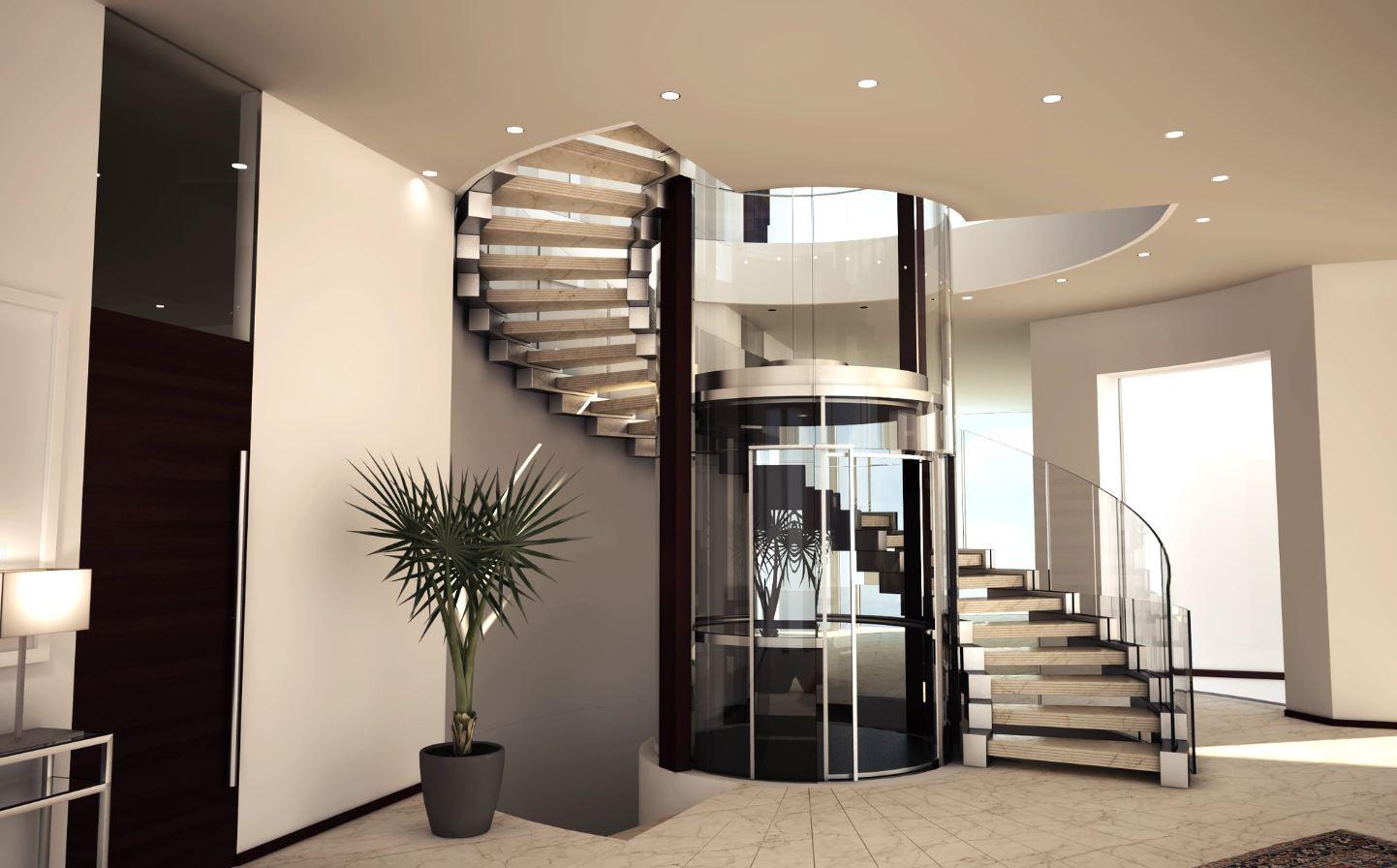 Busy Hands Cleaners: Delivering Excellence in Domestic and Office Cleaning Services
When it comes to finding reliable and trustworthy cleaners for your domestic or office cleaning needs, look no further than Busy Hands Cleaners. As a reputable cleaning company serving London and Greater London areas, Busy Hands Cleaners has established itself as a leader in the industry, providing insured and honest cleaners who are dedicated to delivering exceptional service.
With a strong presence across South East and South West London, as well as in areas such as Bromley, Croydon, Sutton, Epsom, and Royal Kingston Upon Thames, Busy Hands Cleaners covers a wide range of boroughs within the home counties. This extensive coverage ensures that clients in these regions can access high-quality cleaning services tailored to their specific needs.
Busy Hands Cleaners Ltd was founded in 2006 with a clear vision and passion for providing tailored and specialized cleaning services to its clients. The company recognized that each household is unique and requires personalized attention, and therefore, it aimed to move away from a one-size-fits-all approach. With over 10 years of experience in domestic household recruitment and the leisure industry, Busy Hands Cleaners was born to meet this demand.
One of the key aspects that sets Busy Hands Cleaners apart from other cleaning companies is its commitment to customer satisfaction. The company understands that inviting someone into your home or office requires a high level of trust, and it places great importance on providing insured and honest cleaners. This commitment to integrity ensures that clients can have peace of mind knowing that their premises are in safe hands.
Furthermore, Busy Hands Cleaners recognizes that professional cleaning goes beyond just surface-level cleanliness. The company's experienced and trained cleaners have the expertise to tackle even the most challenging cleaning tasks. Whether it's deep cleaning carpets, removing stubborn stains, or ensuring impeccable hygiene in office spaces, Busy Hands Cleaners is equipped to handle it all.
The company's dedication to excellence is reflected not only in its high standards of service but also in its attention to detail. Busy Hands Cleaners takes the time to understand the unique requirements of each client, developing customized cleaning plans that address their specific needs. This personalized approach ensures that every task is completed to the highest standard, leaving clients satisfied with the results.
In addition to its commitment to delivering exceptional cleaning services, Busy Hands Cleaners also places great importance on environmental sustainability. The company strives to use eco-friendly cleaning products and practices whenever possible, reducing its environmental footprint while still achieving outstanding cleaning results. Busy Hands Cleaners understands the importance of protecting the planet for future generations, and it actively incorporates sustainable practices into its operations.
For those seeking reliable and top-notch cleaning services in London and Greater London areas, Busy Hands Cleaners is the go-to choice. With its insured and honest cleaners, commitment to customer satisfaction, personalized approach, and dedication to environmental sustainability, Busy Hands Cleaners has earned its reputation as a trusted and respected cleaning company.
Experience the difference of Busy Hands Cleaners and discover a cleaner, healthier, and more pristine environment for your home or office. Contact Busy Hands Cleaners today and let their expert team take care of all your cleaning needs.
VISIT OUR WEBSITE  🌐 Busyhandscleaners.co.uk
Learn more at: 🔗 zigi.be/BHC