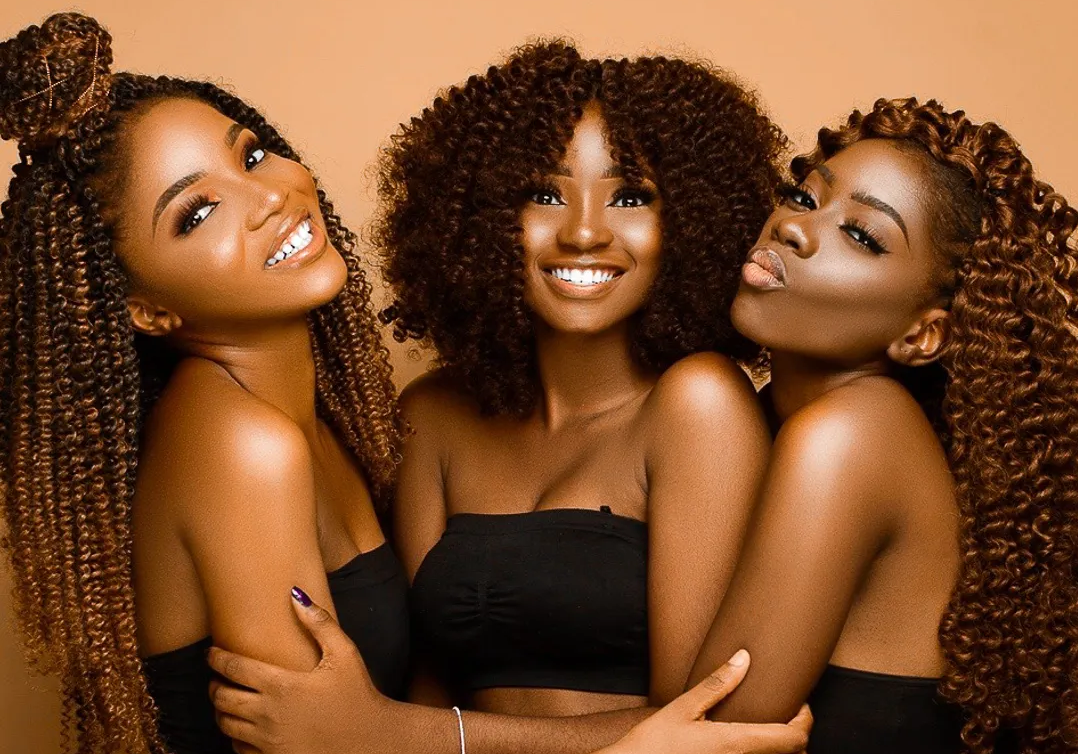 Perfection is the goal when it comes to hair. So many women sacrifice their time and money to get the perfect look. We know that only some people can afford to go to such lengths. That's why we've curated a selection of the best hair for black women, whether you have time for a full weave or just need a quick fix. So scroll through the selection and find your perfect look.
Black women deserve to feel beautiful and confident whenever they walk out the doors. The best way to feel the best about yourself is by wearing a beautiful hair style. That's why we made All Things Savvy. All Things Savvy sells a wide variety of natural textures. We have options for straight, curly, and kinky textures. You can find an affordable hair style that is perfect for you and your lifestyle with All Things Savvy.
All Things Savvy is a premium synthetic hair brand curated for black women. We offer natural textured wigs, clip ins, crochet curls, faux locs, and other protective styling options for a trendy, affordable and protective option. All Things Savvy also offers an amazing 100% satisfaction guarantee. All of our products are handmade with love, care and precision.
VISIT OUR WEBSITE  🌐 Store.atsavvy.com
Learn more at: 🔗 zigi.be/atsavvy