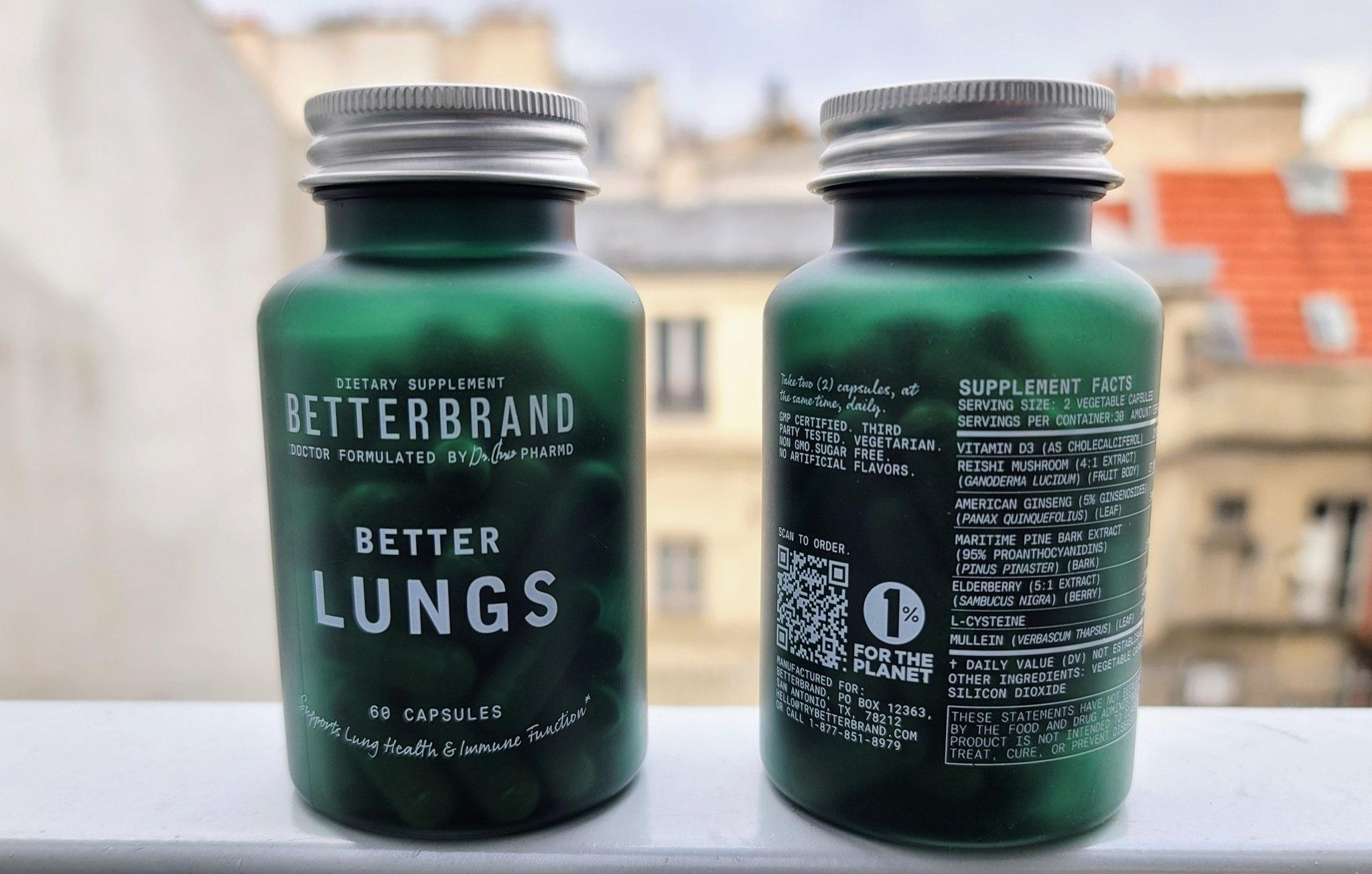 Many people are interested in supplementing their diet with nutritional products to help them live a more fulfilled and empowered life. However, there is a lot of confusion about how to go about that. There is a lot of information to be found on the internet, but it's not scientific. That's where we come in. We're passionate about designing the most effective science-backed supplements to help you live a more fulfilled, empowered, and balanced life. We design science-backed products that help you live better. From our home grown formulas, to our groundbreaking formulas, and from our best-selling formulas to our newest innovations, we are committed to making a difference in your life and the lives of people around the world. Our products are backed by the most cutting edge science and research that is available today.
✔️ We compile a list of natural ingredients that have been used in the past to target a specific health need.
✔️ We iterate several formulations before we end up with a precisely dosed combination of ingredients that are safe and intended to be taken daily.
✔️ We carefully cross-reference each ingredient with the latest scientific research to understand everything about its safety, function, and potential interactions.
✔️ We send every batch of product to a third-party lab to ensure it's pure. You can read our Certificates of Analysis at HealthLoq.
✔️ We source our ingredients from safe and reputable suppliers that meet our quality standards.
✔️ We package our product and distribute to our retail partners, Amazon, and our loyal subscriber base.
VISIT OUR WEBSITE  🌐 Trybetterbrand.com
Learn more at: 🔗 zigi.be/betterbrandhealth