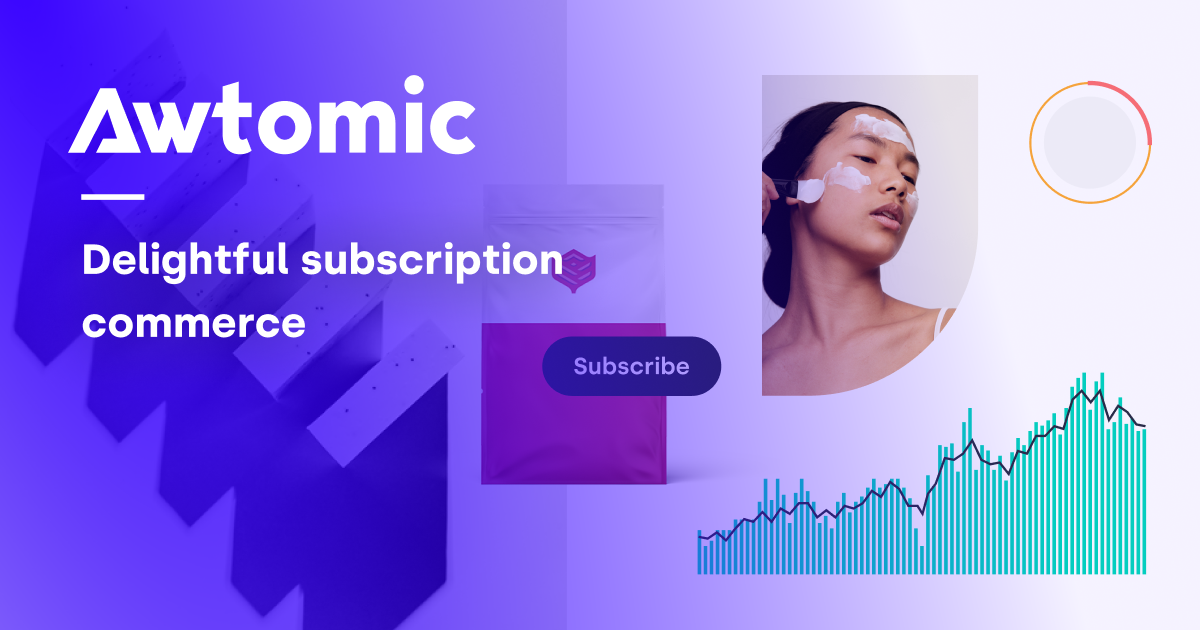 As consumers, we have a lot more power than we think. We have the power to choose who we want to buy from and where we want to buy from, and we have the power to vote with our wallets. With the rise of direct-to-consumer brands, both shoppers and merchants desire to have a deeper connection. We created Awtomic to help brands reimagine how they build long term engagement—through subscription and member services. A merchant getting a package ready, A shopper receiving a delivery, and a member service providing exclusive access to an otherwise unavailable product or service. These days, companies are looking to build a relationship with their customers or members, which is why the role of digital marketers has become so vital.
Direct-to-consumer brands have grown exponentially over the last few years, and with them the expectations of customer service and the customer experience. Consumers are looking for more than just a great product, they want to know the story behind the brand and their role in it. They want to be engaged with the brand and community long after they purchase and use a product. As the customer base of online direct-to-consumer brands grows, the need for a deeper connection to the brand and a more meaningful relationship with the customer is becoming more and more important.
Consumers are now able to shop directly from a brand, without the help of a retailer. This digital shift means that a brand doesn't need a traditional sales force; they can reach new customers and build brand loyalty with customer-driven marketing.
Our team members are seasoned leaders and engineers with world-class industry experience. We're distributed across the globe—from Seattle, San Francisco, Los Angeles, Madrid, and Argentina. Our remote-first, hustle-hard, supportive culture allows us to move fast to build the best products in the space. Much of our team worked with our founders at Eventbrite, but new faces also bring experience from some of the best technology companies in Europe and North America.
VISIT OUR WEBSITE  👉 Awtomic.com
Learn more at: 🔗 zigi.be/awtomatic