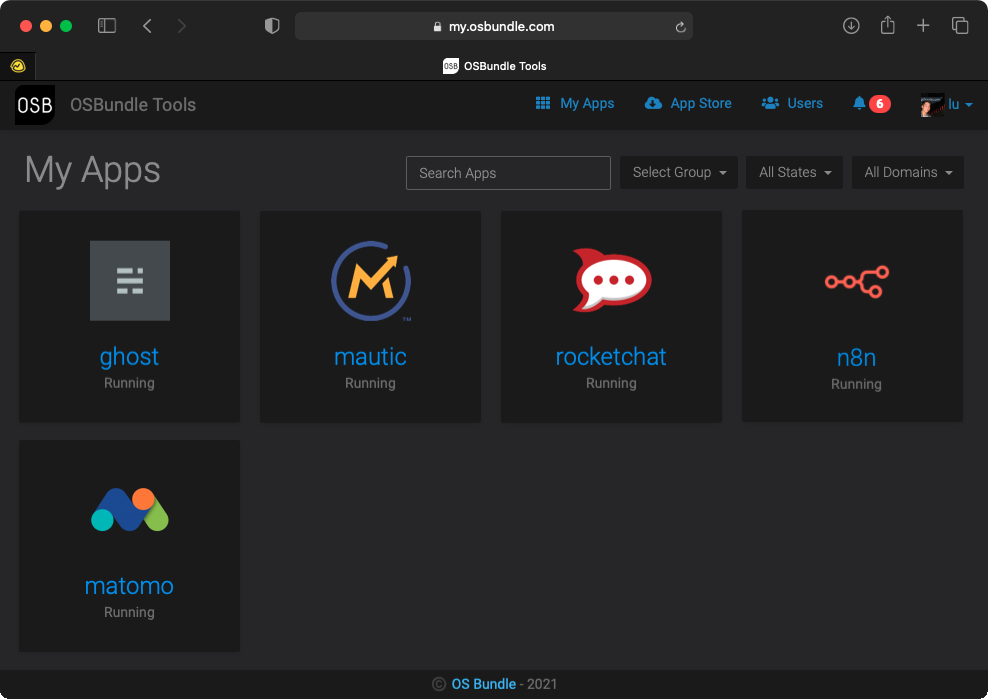 There are many open-source tools that are available for developers, designers and entrepreneurs to use. There are also many packages with pre-selected open-source tools that have been curated for you. The tools in this bundle are perfect for those who are either looking for a starter set of tools or need a set of tools that are easy to set up and manage. The goal of this service is to help you focus on your goals and not the overhead of maintaining the tools. This is a "Done for You Service".
Open-source tools have grown in popularity in recent years. They are used by more and more people for a variety of purposes. Furthermore, there are so many options that it can be overwhelming to figure out which tools are the best for your needs. The Open-Source Bundle is a service that focuses on providing you with a pre-selected set of open-source tools that we have put together for you. We manage the servers and updates for you, so you don't have to worry about that.
Alternative to HubSpot Marketing
Often compared to HubSpot, Marketo, Active Campaign, etc., Mautic is an open source marketing automation platform. Its features include lead management, website tracking, drip flow, progressive profiling, contact management, social media monitoring, landing pages, etc.
Alternative to Slack
RockChat is a communication platform like Slack, Discord, etc. RocketChat is trusted by The World Bank, The US Naval Research Laboratory, Lloyd's, Continental, and Lockheed Martin, among several thousand other companies.
Alternative to tools like Zapier and Integromat
n8n is an open-source workflow automation tool. Similar to tools like Zapier and Integromat, you can use n8n to automate tasks across different services and tools. 
Alternative to Google Analytics
The Matomo platform provides a powerful alternative to Google Analytics, ensuring your data and your customers' privacy are protected. Over 1.4 million websites use Matomo in over 190 countries, and it has been translated into over 50 languages.
VISIT OUR WEBSITE  👉 Osbundle.com
Learn more at: 🔗 zigi.be/osbundle