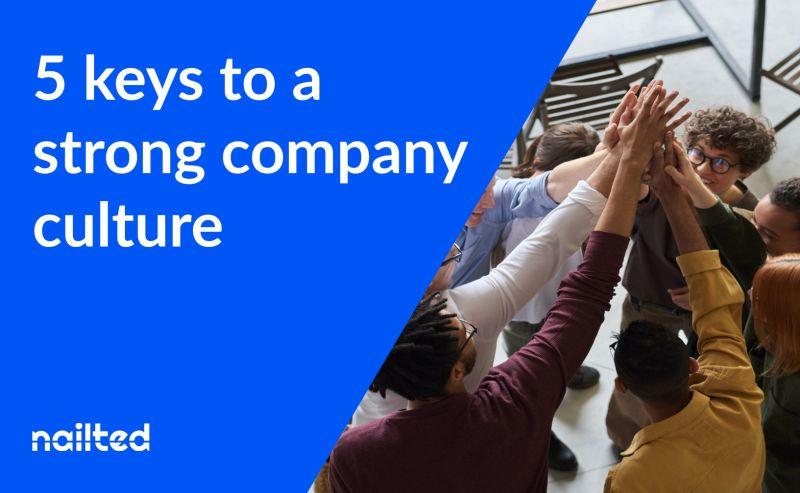 Employees want to feel engaged and a part of a company. But how do you know if you are doing a good job of keeping your employees engaged? Nailted, an employee engagement platform, offers a unique way to measure and see how employees are feeling in the workplace. Nailted is a great resource for managers and companies, as they can see how their employees are feeling in the workplace.
Real-time people analytics
Collect data from multiple sources like pulse surveys and 1:1s, so you always have up-to-date people insights, especially when working remotely.
Built-in workflows and surveys
Don't reinvent the wheel and use a trustworthy method. Measure your eNPS, satisfaction, and wellness levels, among others, with our built-in dashboards based on Google's research. 
Drive real change, together
Identifying issues is just the first step. We help you fix what's wrong and improve what's working right. Share your insights, involve everyone to find the best solution and take action.